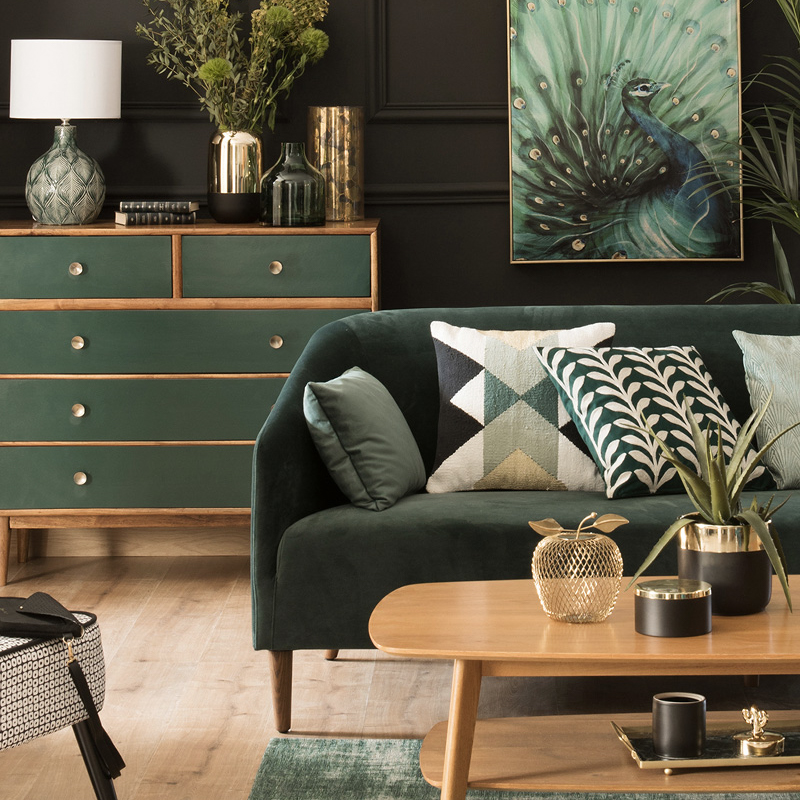 The Differences Between Room and Board and Meals
College is a time of change, but the most important changes for students are in their lives outside of school. This includes how they live and what they eat. For students who attend a university with room and board, this may include living on campus or off. It may also include a meal plan or other options for food. This article will look at the differences between room and board, how much they cost, and what factors go into making them worth it for your student.
Room and board is an arrangement in which a person is given lodging and meals on a comprehensive basis, typically for a fixed price or as part of a salary. It is common at higher education institutions to offer this in exchange for a student's tuition, and it is also sometimes offered as a package in vacation homes and other accommodation for short stays.
The "room" portion of room and board relates to your student's housing, which in most cases is a dorm at their university. This is where they will sleep, study, stream Netflix, and hang out with friends.
The "board" portion of room and board is essentially their meals. Most colleges have a variety of dining halls to choose from, and many have multiple meal plans available. Your student will choose a meal plan option when they enroll, and this will influence the overall price of their room and board. Meal plans usually include breakfast, lunch, and dinner in addition to snacks and drinks. Some colleges allow your student to use their meal plan at other cafes and stores on campus, as well. This can be very convenient, and it is also a great way to try new foods and make new friends!