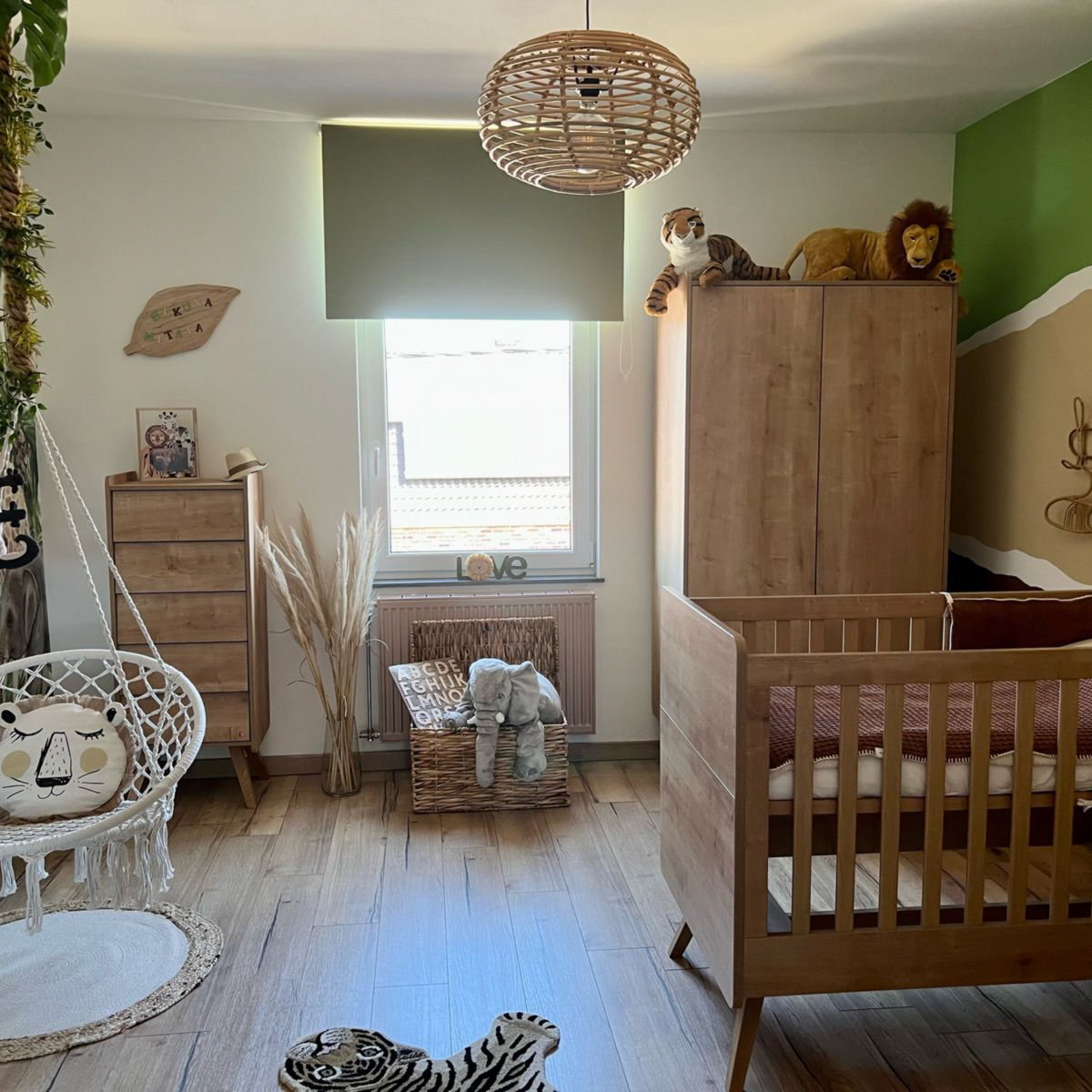 How to Market Your Furniture Assembly Business
Furniture assembly involves the construction of ready-to-assemble (RTA) items from flat packages. It is a time-consuming and challenging task for consumers who want to assemble their own pieces of furniture. The best way to assemble RTA furniture is with the help of professionals. They are familiar with the process of furniture assembly and can finish it faster. Besides, they can handle complex instructions and even fix issues that may arise during the construction process. They can also protect floors from damage while assembling furniture.
Many of the top furniture assembly services offer online or mobile apps for booking and scheduling. This gives customers convenience and the flexibility to book services at their own schedules. They can also communicate with pros to ask questions and get answers promptly. Some companies also partner with furniture retailers to provide a convenient service for their customers. This makes it easier for customers to hire pros that are familiar with particular furniture brands.
The best way to market your business is through word of mouth and local advertising. If you have satisfied clients, they will tell their friends and family about your services. In addition, they can post positive reviews about your company on social media pages and online review sites. This will attract new customers and expand your reach.
It is important to have a clear understanding of your market and target customers. This will ensure that you are targeting the right people and can maximize your marketing budget. Getting to know your competitors and their pricing strategies is also important. This will enable you to make informed decisions when setting your own rates for furniture assembly services.
When you are starting a furniture assembling business, it is best to start small and grow your client base as you gain experience. You can do this by offering referral discounts to your existing clients. You can also give your clients business cards and brochures so that they can pass them to others in need of furniture assembly services.
The first step in the furniture assembly process is to thoroughly read and understand the instructions. It is also important to have plenty of space to lay out the pieces and components and work in a safe environment. Trying to assemble things in a cramped space can be frustrating and lead to mistakes. It is also essential to keep all components and tools organized so that you don't lose them. A good way to organize the parts is to sort them by visual similarity, such as screws, nuts, and bolts. You can then store them in sandwich bags or containers.
When you are hiring someone to assemble furniture, it is customary to tip them. The amount of the tip depends on how well the job is done and how difficult it was to complete. If the assembly was easy, a small tip is appropriate. However, if the assembly was difficult, a larger tip may be necessary to show appreciation for the hard work.