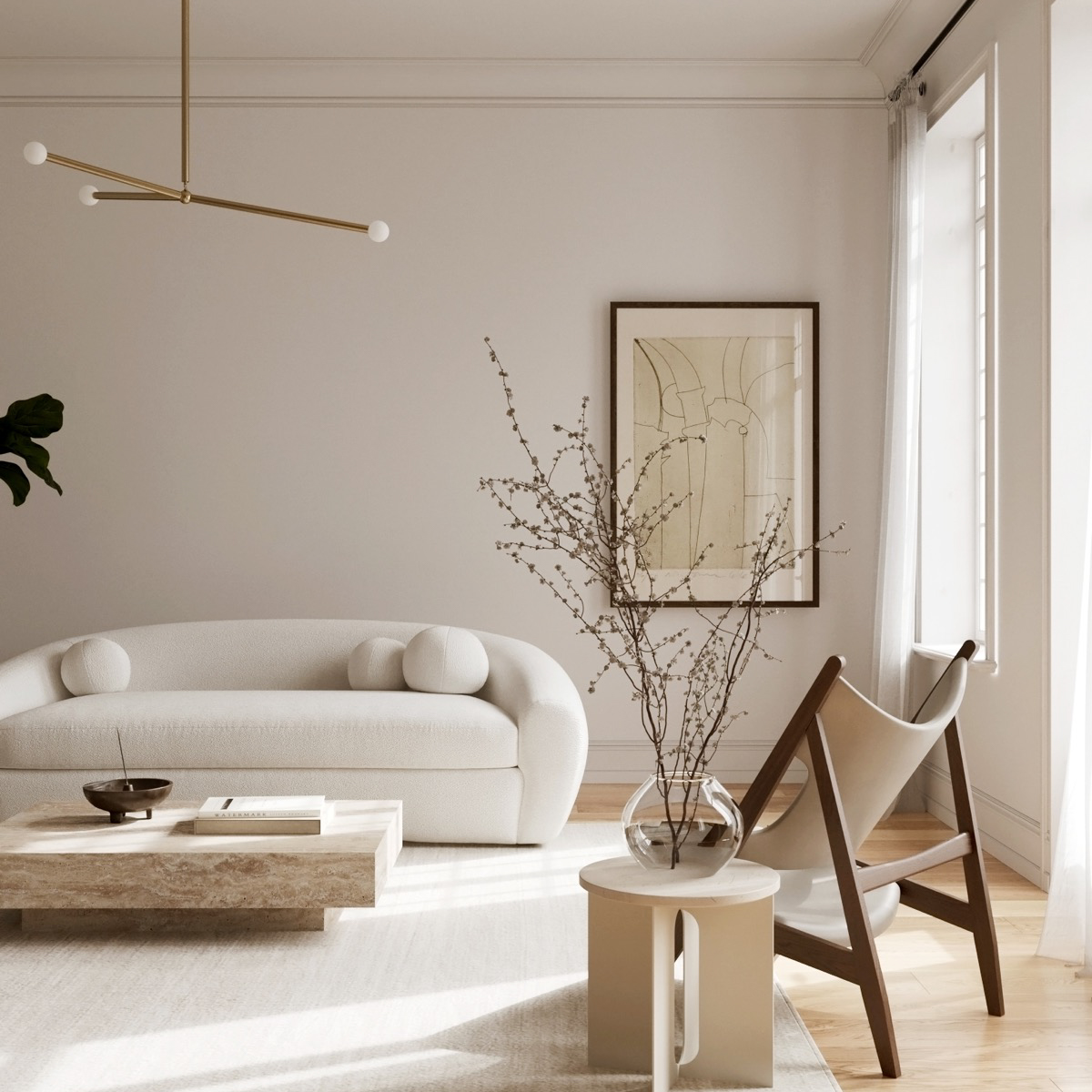 About Festival foods neenah
Neenah, Wisconsin, is the gateway to the Fox Cities, which are home to a plethora of upscale restaurants, museums, and shopping. The foxy city has a population of about 93,000 and is a mere 30 miles from Milwaukee and just over an hour from Chicago.
Festival foods neenah is the brainchild of Joe and Annette Bartholomew, who have been in business since 2006. The 75,000 square foot supermarket combines big name ingredients with smaller, more personal touches such as an in-store bakery, wine and beer cave, and Tot Spot in-store childcare. The store also has a well stocked liquor department, the best produce display in town and a great selection of non-perishables including a sizable organic section. The store is open 24 hours a day, 365 days a year and has earned the title of 'Neenah's first choice for shoppers' convenience.
There's no denying that the big blue octogonal shaped building at Festival Foods Neenah – 647 S Green Bay Road is one of the coolest in town. To keep their customers satisfied, the company employs a full-time staff of about 40 people who are on hand at all times to answer questions and help customers navigate the maze like aisles.