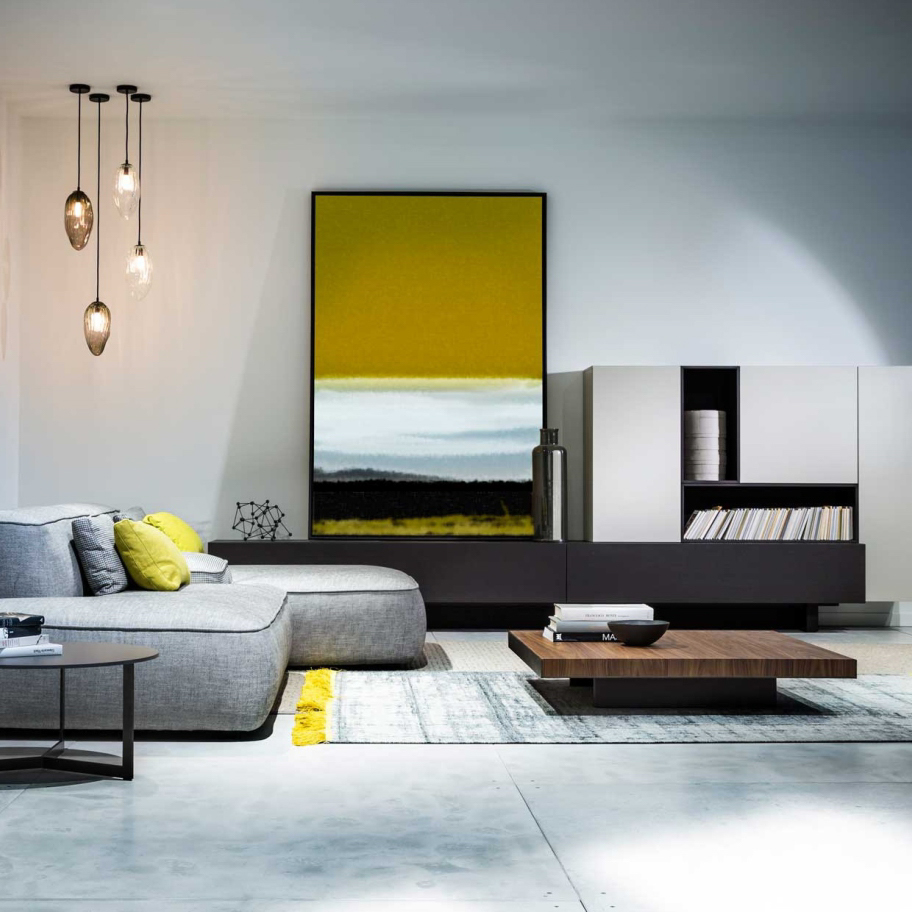 5 Kitchen Layouts That Work Well
The layout of your kitchen is one of the most important factors in creating an effective workspace. It's essential to think through the habits of you and any other cooks in your family to ensure that you create a functional space that meets your needs. Luckily, most spaces can be made into great kitchens, even those with permanent constraints like a corner, an oddly-shaped room or awkwardly-positioned window. To help you on your way to a fabulous home kitchen, here are the five most common kitchen layouts that work well.
Galley kitchens, also known as corridor kitchens, are a lean and efficient option for tight spaces. With counters and appliances running along two adjacent walls, this kitchen layout provides plenty of workspace without taking up too much floor space. It's also easy to adapt a galley kitchen to incorporate an island for extra worktop space and a casual dining area. If you choose to add an island to your galley kitchen, be sure to leave enough space for the doors to open on either side of it, or consider a pull-out or carousel to access hard-to-reach corners.
An L-shaped kitchen layout works well in a wide range of sizes and styles of room, including larger open-plan rooms. Its design combines two adjoining walls to provide an uninterrupted workzone with the ability to include an island in the middle, for added storage and worktop space. This kitchen layout is ideal for large families and can be adjusted to accommodate multiple cooks with the use of an effective working triangle.
In the past, a U-shaped kitchen, or horseshoe, was the choice layout for serious cooks who needed a lot of counter space and the ability to interact with other members of the household while they worked. However, with the rise of open-plan living, this kitchen layout has lost some popularity due to its lack of flow and ability to adapt to multiple users. Today, a U-shaped kitchen can easily adapt to an island form the third wall to provide great workflow and avoid closing off a room.
It's vital to ensure that you have enough workspace in front of each appliance, particularly your oven and fridge. You want to make it easy to put down hot items, as well as place things like crockery and cutlery in order to prepare food, so aim to have at least 15 inches of countertop on each side of your appliances. You also need to allow a good amount of clearance for opening the fridge door and making room to turn around. Finally, if you are using a dishwasher or microwave, it's best to position these appliances so that they can be used from the same direction as your sink and stove, to reduce washing up time.