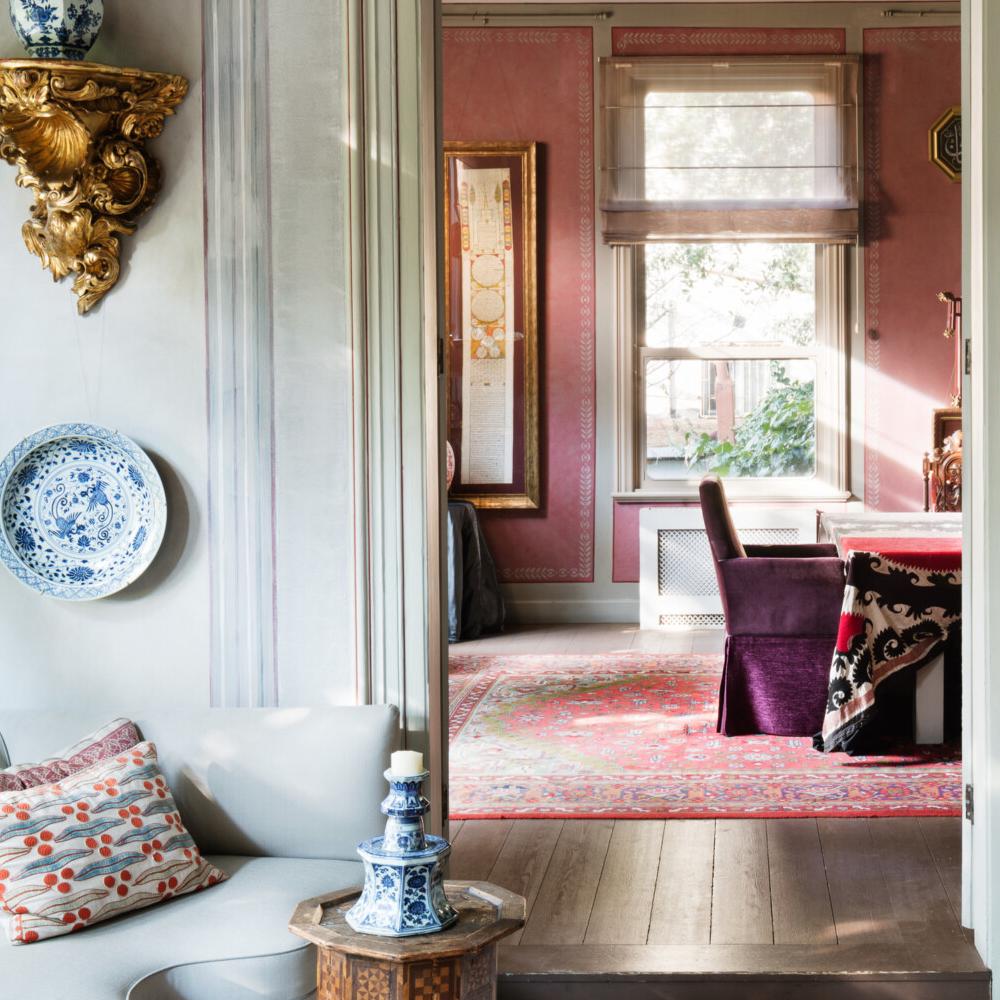 How to Get the Best Room Reservation
When planning a business trip or a vacation, the hotel and lodging costs can add up quickly. While these expenses are unavoidable, there are ways to make the process easier on your wallet and on your shoulders by using smart strategies. Getting the best room reservation can be as easy as knowing when to book, how to avoid price hikes, and what to look for in terms of amenities.
How to Get the Best Room Reservation
In general, booking online is the cheapest way to get a room. Sites such as Travelocity and Orbitz will let you input your dates, locations, and preferred travel class to pair you with the best fares and hotels. Oftentimes, the lowest prices are available for advance planners who can be flexible with their dates. If you can, start monitoring pricing a few weeks or months in advance of your personal booking deadline (which will vary by how far out your plans are).
While it isn't always possible to control when you need to travel for work or for pleasure, if at all possible, try to work around the peak tourist seasons at your destination. This will generally help you find better deals and availability for lodging, especially in busy tourist-centric areas where competition is fierce for the most desirable rooms.
If you're able to, book directly with the hotel. This will help you cut out the middleman, which can leave them more open to giving you a deal on your room rate. For example, they might be willing to offer a lower price if you are staying three or more nights or if you pay in cash rather than by credit card, since this saves them a fee from the credit-card company.
Another tip is to call the hotel directly once you've compared pricing offers on different sites. Sometimes hotels will be willing to match or beat a competitor's offer in order to secure your business. Be sure to tell them exactly what you've found, including the specific rooms and rates you've looked at and the amenities you prefer.
Many times, hotels will include breakfast in the nightly cost of your room. This is a great extra to have but be sure you're aware of the additional expense before booking. You can usually find this information on the hotel's website and if you don't see it, ask about it when calling to reserve.
A reservation is a block of a certain type of room in a hotel for a definite period of time. It can be a single room or a large suite. Reservations can be made online, by phone, or in person. The reservation can be for a short or long stay. In addition, the guest can choose add-ons to improve their experience at the hotel such as spa treatments and meals. In most cases, hotels will only accommodate reservations made by a qualified guest. The reservation is normally confirmed within 24 hours of making it.