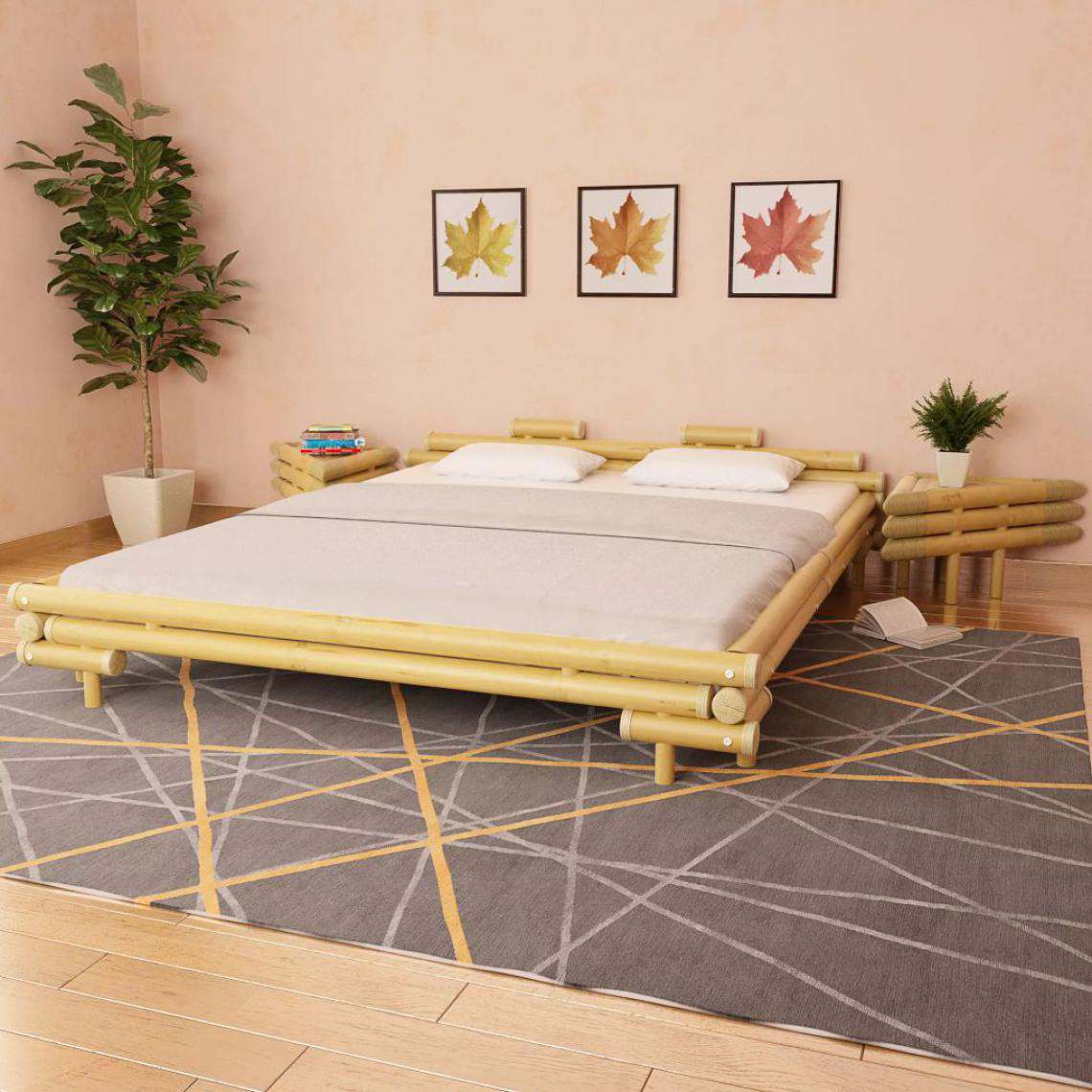 A staple in nurseries for generations, a chair glider has been known to put babies (and adults) to sleep. Whether you're looking to spruce up the nursery, add an accent piece to your living room or create a reading nook in your children's bedroom, a glider is a great choice that will be loved by you and your family for years to come.
If you're in the market for a new glider, there are several factors to consider that will help you determine which one is right for you. One of the most important is comfort – you're going to spend a lot of time in your nursery chair, so make sure that it's comfortable enough for long periods of sitting. Another factor is the aesthetic, as your glider will be a focal point in the space and you'll want to ensure that it matches your home décor.
Gliders are generally considered to be more comfortable than rocking chairs, as they have a smoother, more calming motion. While both will rock back and forth, the motion of a glider is more of a side-to-side movement than the back-and-forth motion of a rocker. Some gliders are also designed with a reclining feature, which can be helpful during middle-of-the-night feedings and while napping.
When shopping for a glider, be sure to test it out in person to make sure that it's comfortable enough for you. Sit in it for a few minutes to see how it feels and have your significant other or other family members try it out as well. You'll also want to be sure that it has enough padding to keep you comfortable. You'll be gliding or rocking for hours at a time, so you want to ensure that there is plenty of soft, comfortable padding on the seat and armrests.
Finally, be sure to look for a locking mechanism on your glider or rocker that will prevent little fingers from getting caught in the moving mechanism. This will be especially helpful as your child gets older and starts to toddle around the furniture.
Many gliders also come with a matching ottoman that you can use to put your feet up. This can be very helpful during breastfeeding and nursing sessions, as some leading lactation consultants recommend reclining while you're feeding or pumping. This reclining feature can also be useful during those middle-of-the-night feedings when you're pulling an all-nighter.