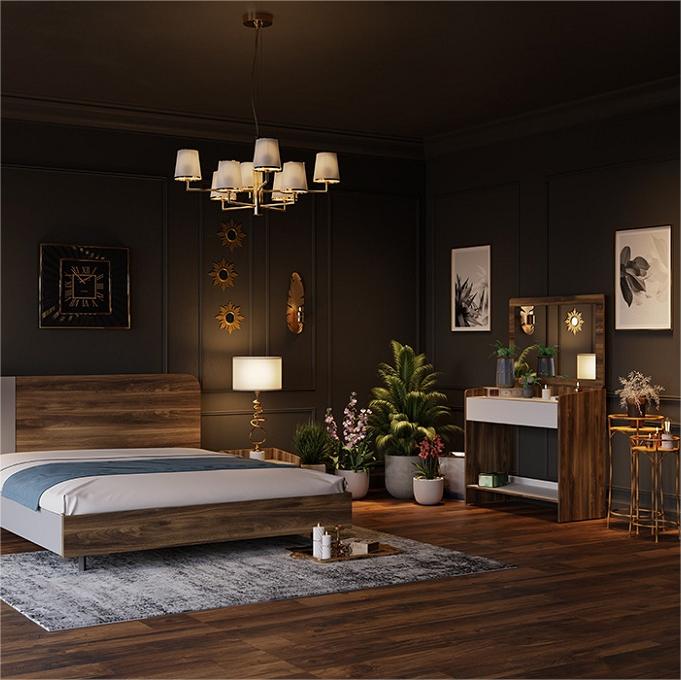 Furniture Styles Explained
When it comes to interior design, there are a lot of options out there. It can be difficult to know which ones are right for you and your style preferences. But the good news is that there are a few key furniture styles that you can incorporate into your home.
Traditional (or Classic):
A style of furniture that is rooted in historic pieces and emphasizes craftsmanship, warmth and attention to detail. This furniture style is a favorite among many homeowners.
The main characteristics of this furniture style are deep wood tones, curved lines, wing and Queen Anne backs, claw and bun feet and decorative details like moldings, paneling, embellishments and throw pillows.
Chippendale:
This furniture style was created in England by a cabinet-maker named Thomas Chippendale and has influenced a wide range of furniture designs. The Chippendale style includes Gothic, French, Chinese, and Queen Anne influences.
Hepplewhite:
This style is also named after the English designer George Hepplewhite and it was popular in the early United States. It uses a lot of Neoclassical influences and is very delicate. It also uses a lot of contrasting veneers and tapered legs.
Sheraton:
This is a style that was created in the 18th century. It has been influenced by both Hepplewhite and Sheraton and is a mix of both. It also uses a lot of neoclassical motifs and a lot of contrasting veneers.
Federal:
This is another furniture style that arose in the 19th century. It was inspired by the Hepplewhite and Sheraton styles as well as the Federal furniture style.
Arts and Craft:
This furniture style was a response to Victorian furnishings that were characterized by embellished adornments, elaborate designs, and expensive materials. It sought to reclaim the craftsmanship of pre-industrial guilds and return it to consumers who wanted affordable, simple designs.
Art Deco:
This style arose in France shortly before World War I and is characterized by bold, vibrant colors, geometric shapes, shiny metal surfaces, exotic wood or ivory inlays and geometric shapes with sweeping, angular lines.
Mission:
This furniture was a reaction to the ornamental excess of Victorian furniture and the brutality of the Industrial Revolution, which saw talented craftsmen become workers in mass production. It seeks to reclaim the innate beauty of high-quality local artisanry and focuses on function over decoration.
Modern:
This furniture movement emerged in the late 19th and early 20th centuries and stresses clean lines, simplicity of form, sleek finishes and functionality.
It originated in design movements like Bauhaus and was a response to the Victorian styles of the past.
Although both of these styles are made today, it is usually recommended to avoid them as they can be too similar and look off in a space. They should be complemented by other types of furniture that are a match for their style. This will help the space flow seamlessly and allow the furnishings to stand out without looking cluttered or overpowering.